MINISTRIES
Reaching out to You
We offer you a wide range of services through a variety of specialist departments. Below is a selection of our ministries. See below for a full list of KICC Ministries.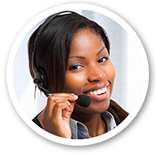 Hopeline
Hopeline is a free telephone counselling service available to everyone. The counselling department is on hand to pray with you and offer scripturally based solutions to the challenges of life. All calls are confidential.
discover more
Hopeline stewards are on duty from:
Monday to Friday: 6.30pm – 10pm  |  Saturday: 10am – 7pm  |  Sunday: 8am – 8.30pm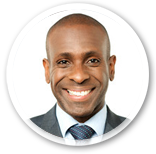 Pastor on Call
If you need to see or speak to a Pastor, simply visit or call the Prayer City Church Office on 020 8525 0000.
All calls and meetings are confidential.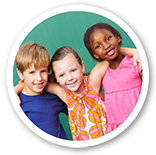 King's Kids, TNT and Royals
Our 3 dynamic departments meet the specific needs of the following groups: Children aged 5-12 (King's Kids), Teenagers aged 13-18 (TNT) and young adults aged 19-30 (Royals)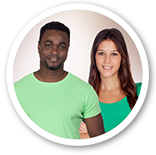 Singles' Ministry
Singles of all ages are welcome to join this exciting ministry. Through a variety of meetings, events and social activities, we aim to address the different issues facing single people in an open and friendly atmosphere.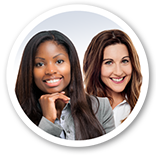 Women's Ministry
Headed by Pastor Yemisi Ashimolowo, this ministry brings women of all ages and nationalities together. Regular meetings are held for …
discover more
Successful Wives (married women)
Ladies-in-Waiting (single women)
Mothers-in-Waiting (wives believing God for babies)
Positive Parents (single mothers)
Senior Sisters (mature women of God – aged 50 and above)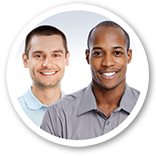 Men's Ministry
The KICC Men's ministry currently holds regular events geared towards challenging, encouraging and igniting the zeal of all men.