TV & RADIO
Gospel Message Circles the Earth
KICC invests a huge amount of effort into exploiting every type of media in order to spread the Gospel message to every corner of the globe. Below you can find out more about our TV & Radio services and you can even find details of how YOU can partner with us to increase our reach to those in need.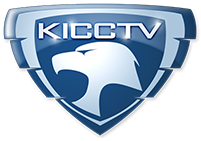 Timely Technology … Timeless Truth®
KICCTV is a station passionate about bringing innovative and dynamic Christian programming to our viewers. While the message of the Gospel remains unchanged, we recognise the challenge to present the gospel to a people facing many different issues. We have chosen to meet this challenge by featuring and producing a dynamic array of quality programming renowned for its core values, as much its entertainment value.
For LIVE coverage and learn more about KICCTV, our schedules and shows… visit the website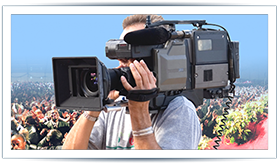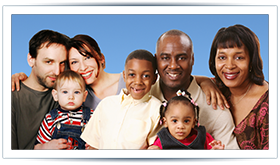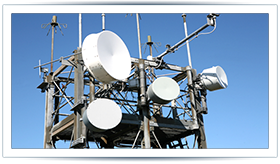 KICC Internet Radio
KICC Internet Radio is our online station that is bringing positive and inspirational teaching to countless thousands around the world. God bless you as you listen!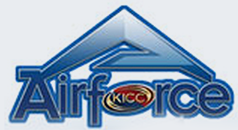 Airforce is Changing Lives!
Airforce is a club created exclusively for our Television Outreach Partners. It is a special group of committed friends of KICC who have pledged to support Pastor Matthew as he reaches out with life-changing truth to the lost, shattered and desperate people. By joining Airforce, you will be sending the Gospel around the globe and giving millions of people the opportunity to be blessed, healed, restored and born again by the Word of God. For monthly contribution using "Standing Order" …   click here or go to "Donation".